Animal sponsorships
You can support our animals with an animal sponsorship. If you have not yet chosen an animal that you would like to sponsor you can look for your personal favourite animal during your next visit. It will thank you, because your donation is exclusively for him or her and his or her upkeep.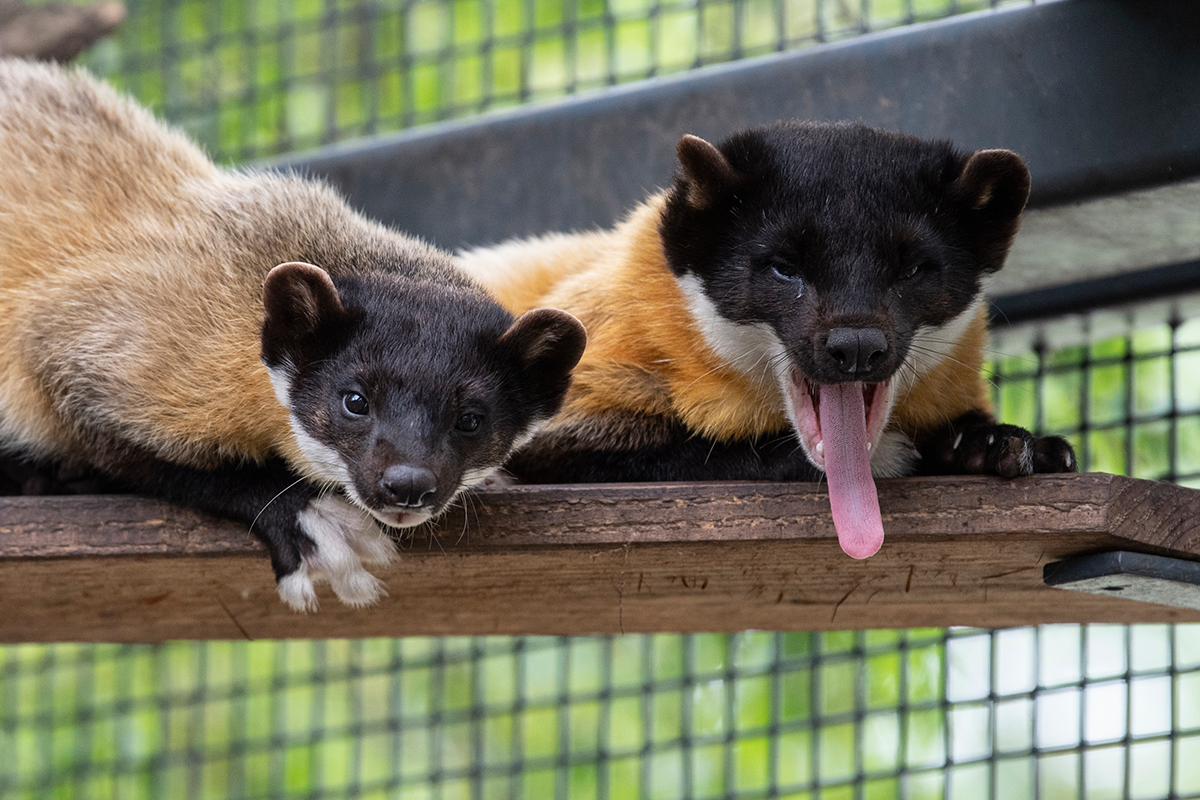 Sponsorships for 50 euros
Various goat species, various sheep species, woolly pigs, peacocks, hens, miniature rabbits, guinea pigs.
Sponsorships for 100 euros
Scottish highland cattle, Hungarian steppe cattle, water buffalo, Watussi cattle, domestic yaks, meerkats, rheas, fallow deer, owls, Hinterwälder cattle, alpacas, monk parakeet.
Sponsorships for 300 euros
Pinto horses, Black Forest horses, Javanese monkeys, lamas, domestic donkeys, Poitou donkeys, ostriches.
Sponsorships for 500 euros
Bactrian camels, bison, brown bears, gibbons.